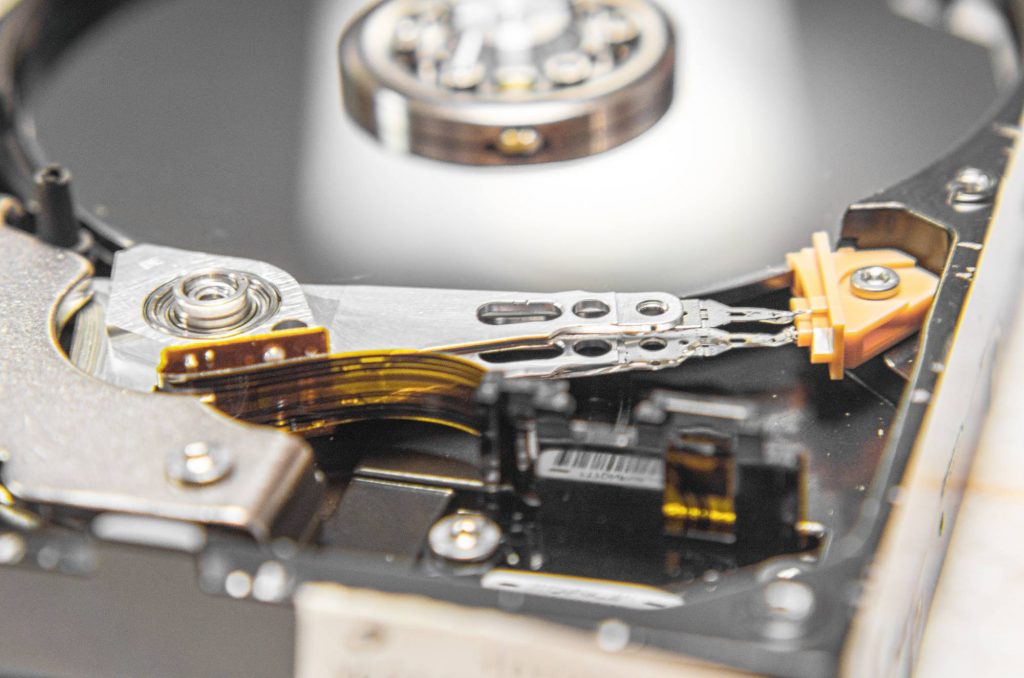 Unfortunately, we live in a time where cyber terrorists and internet hackers attack businesses and individuals to get personal information to commit identity theft, insurance fraud, and other crimes. Paper was formerly the sole substance that needed to be disposed of correctly. Still, data discovered on old hard drives must also be appropriately safeguarded and disposed of in today's world. Simply tossing away hard drives without adequately destroying them might put your company (and clients) in danger.
It is not a simple process to destroy hard discs. Nevertheless, many people and corporations do not properly delete and dispose of hard discs containing sensitive information. Here are three frequent blunders made while destroying hard drives:
Thinking That Just Wiping Files From a Hard Drive is Enough
It is not as simple as pressing the delete button to wipe data from a hard disc. In actuality, removing a file does not ensure that it is completely gone. The information is still preserved on your hard disc even if you empty your virtual recycle bin. Simply deleting and dumping the data on an outdated hard disc might expose you to severe security risks if you're not careful. Suppose you have sensitive files or confidential data on your computer. It is advisable to have them thoroughly shredded by a professional shredding company so that people cannot retrieve personal data on the hard drive.
Trying To Destroy Hard Drives at Home
Think again if you believe the classic "hammer to the hard drive" approach is enough. The physical destruction of a hard disc only renders part of the data unreadable. There are several persons capable of retrieving data from damaged hard discs. In truth, several genuine firms specialize in data recovery from damaged hard drives. If they can accomplish it, you can bet the bad guys can.
Failure to Meet Industry Standards
If your company handles personal information for clients, you should follow particular standards to protect yourself (and your clients) against identity fraud nightmares. Specific government legislation described under HIPAA are examples of crucial industry laws and regulations. For example, HIPAA privacy regulations demand that any data deletion be recorded and permanently kept. Failure to follow these processes might lead to identity theft and expensive litigation. Ensure that you are safeguarding yourself and your clients by adhering to the correct standards.
Professional Hard Drive Destruction in Tucson
Assured Document Destruction, Inc is a renowned document shredding company operating in Tucson. We pride ourselves in being a dedicated document shredding company, having entertained 14,680 plus satisfied customers. We make sure not a single bit of paper goes to waste, and so they recycle all the paper waste into low-grade paper products, thereby saving dozens of trees.
With us, you can enjoy exceptional onsite shredding, scheduled shredding, and hard drive destruction facilities. You can also find tons of client testimonials on our website, which prove that your information lies in safe hands. Contact us today and arrange your shredding appointment!