Protecting Your Information
* Required Field
We never sell or share your information.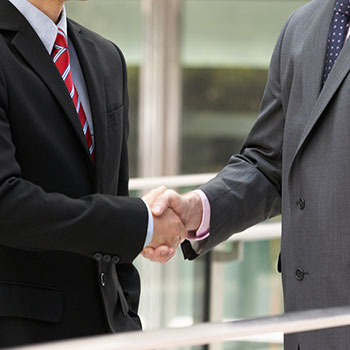 Document Shredding Services for Small Businesses in Tucson
At Assured Document Destruction, we understand that as a small business, you have to be vigilant about protecting your information. That's why we offer secure, reliable shredding services in Tucson, AZ. We'll come to your business and shred all of your confidential documents, so you can rest assured that your information is safe. Find out more about us here.
The Small Business Shredding Process:
The Assured Document Destruction process is simple. We start by coming to your location and conducting a free, no obligation consultation. At this time, we will learn about your organization and what type of documents need to be shredded. We will then provide you with a quote for our services.
If you decide to use our shredding services, we will work with you to schedule a date and time for the shredding to take place. On the day of the scheduled shredding, our team will come to your location and collect all of the documents that need to be shredded. We will then transport these documents back to our facility where they will be securely destroyed. Here at Assured Document Destruction, we understand how important it is to keep your business' information secure. That's why we offer on-site shredding services that can be tailored to fit your specific needs. Whether you need a one-time purge or regular scheduled service, we can help!
Once the documents have been shredded, we will provide you with a certificate of destruction. This certificate is your assurance that your documents have been properly and securely destroyed.
Secure Document Destruction for Small Businesses in Tucson, AZ?
Need to shred some confidential documents but don't have the time or resources to do it yourself? Assured Document Destruction can help! We offer secure document shredding services for businesses in Tucson, AZ. We'll come to your office and safely shred all of your sensitive documents, so you can rest assured that your information is protected. Contact us today to learn more about our business shredding services! We're here to help you keep your information safe.
Assured Document Destruction, Tucson: Why Choose Us?
Cross-cut shredding performed on-site at your location.
Our shredding services protect your reputation and prevent identity theft and fraud.
We are fully licensed, bonded, and insured.
In accordance with environmental policies and privacy laws, all materials are recycled or shredded. 
Our Shredding Specialists are background-checked, uniformed, and cleared to handle your documents.
We also offer secure off-site shredding services at our shredding facility. 
After each shredding service, customers will receive a Certificate of Destruction. 
We at Assured Document Destruction are NAID AAA Certified, which means our security procedures and standards are in line with NAID's strict guidelines. Partnering with a Certified shredding provider will ensure the highest level of security and privacy for your organization. 
Complete Shredding Services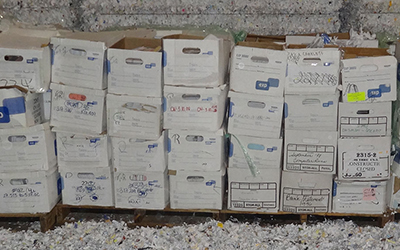 Assured Document Destruction specializes in secure shredding services. Whether it's on an on-going, regular basis for your office or a one-time bulk clean-out of storage documents.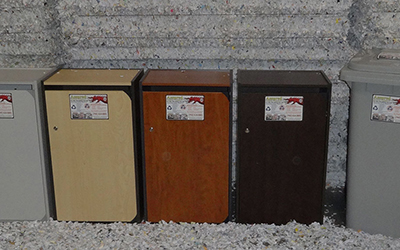 All materials are shred at your location into small particles by one of our on-site security specialists, then returned to our secure facility.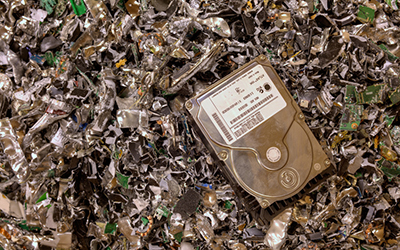 Assured Document Destruction has specialized expertise in hard drive destruction, computer disposal and electronic media destruction. We are certified for on-site mobile…
Partnering with Our Customers
The reCAPTCHA verification period has expired. Please reload the page.