* Required Field
We never sell or share your information.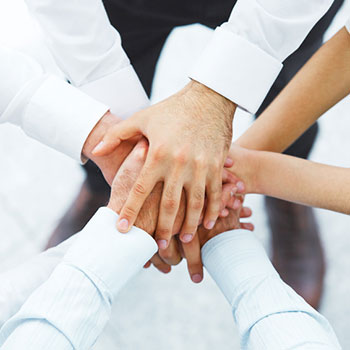 Friendly, courteous staff are here to assist you with your document management needs. All employees undergo rigorous background checks and drug testing. Our service team is easily identified wearing company issued uniforms and photo ID name badges. All employees are trained in the areas of safety, security, equipment, privacy laws, and customer service on an on-going basis.
The reCAPTCHA verification period has expired. Please reload the page.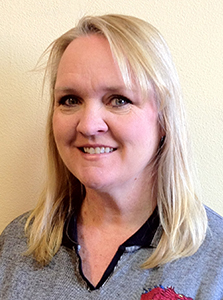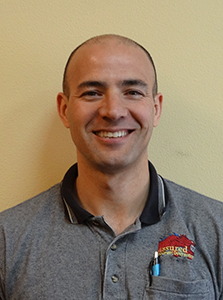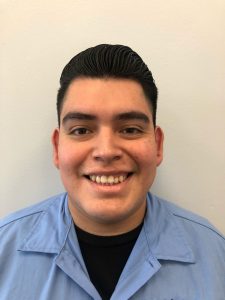 Phoenix Assitant Branch Manager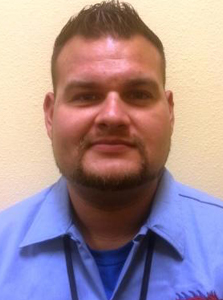 Las Vegas Assistant Branch Manager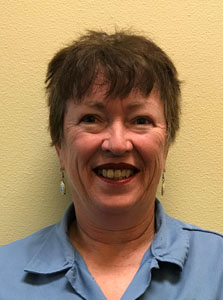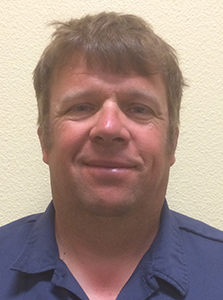 Las Vegas Assistant Branch Manager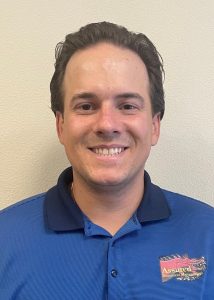 Assistant General Manager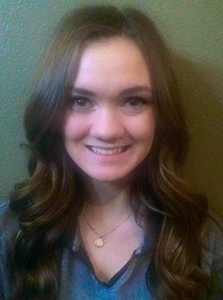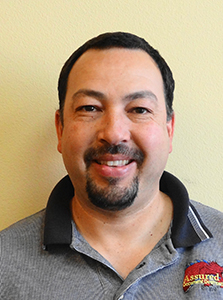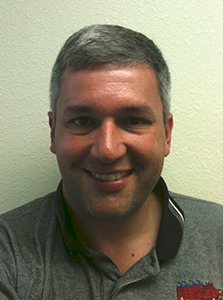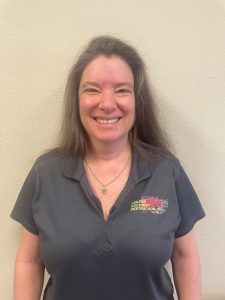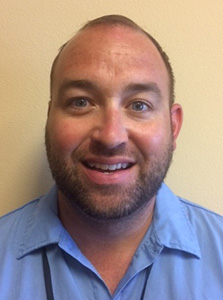 Assistant Record Storage Manager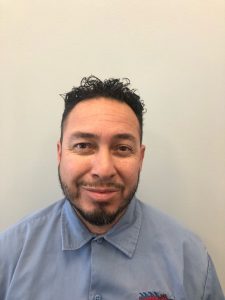 Secure Destruction Technician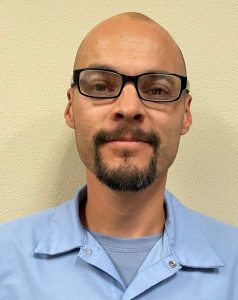 Secure Destruction Technician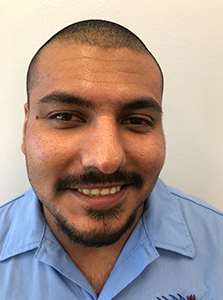 Secure Destruction Technician
Secure Destruction Technician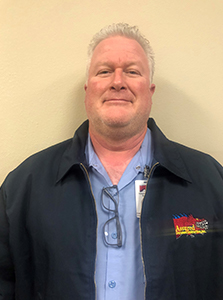 Secure Destruction Technician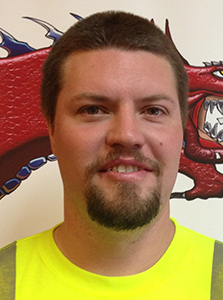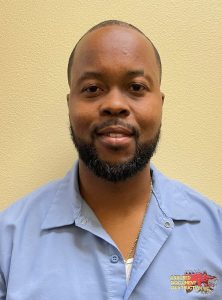 Secure Destruction Technician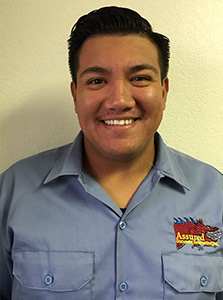 Secure Destruction Technician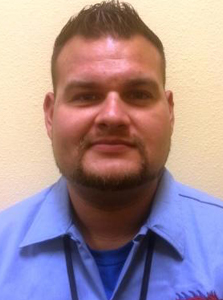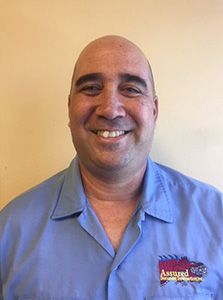 Secure Destruction Technician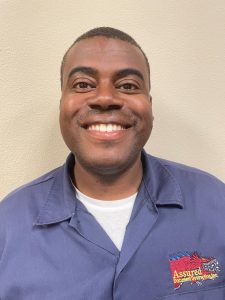 Secure Destruction Technician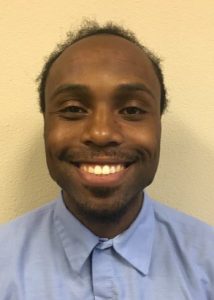 Secure Destruction Technician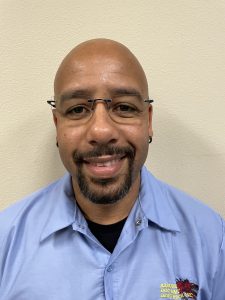 Secure Destruction Technician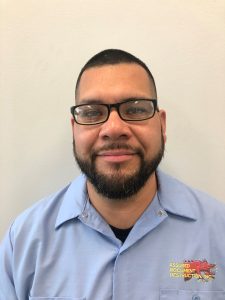 Secure Destruction Technician
Secure Destruction Technician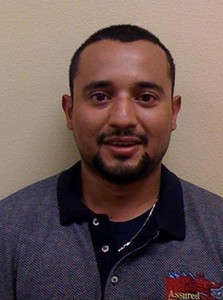 Secure Destruction Technician
Secure Destruction Technician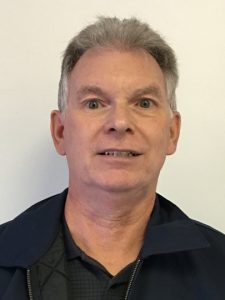 Secure Destruction Technician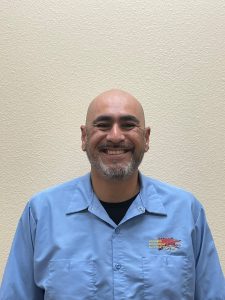 Record Storage Technician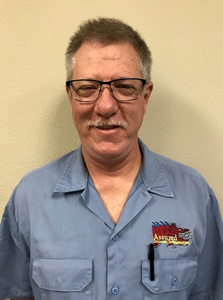 Secure Destruction Technician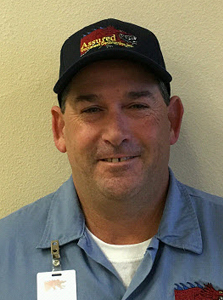 Secure Destruction Technician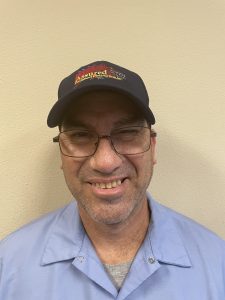 Secure Destruction Technician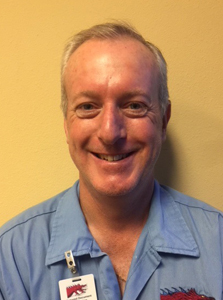 Secure Destruction Technician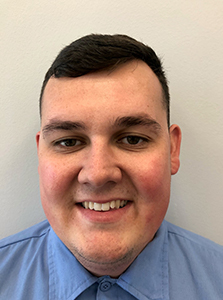 Secure Destruction Technician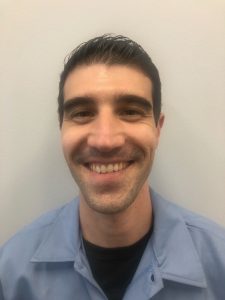 Secure Destruction Technician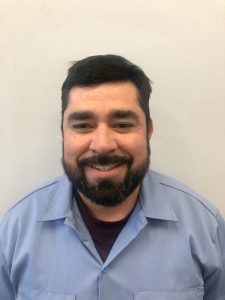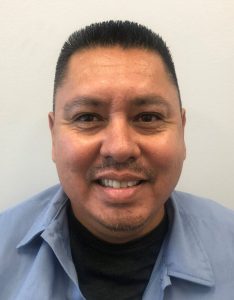 Secure Destruction Technician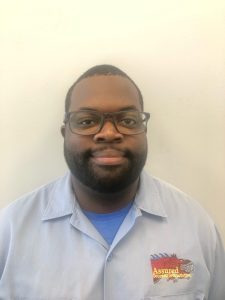 Secure Destruction Technician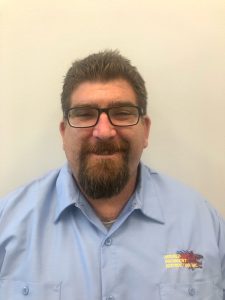 Secure Destruction Technician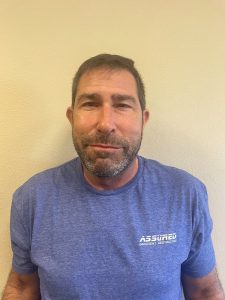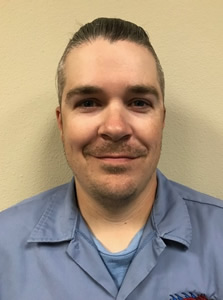 Secure Destruction Technician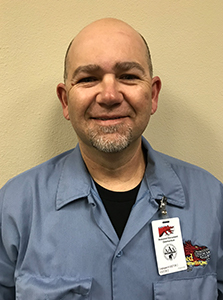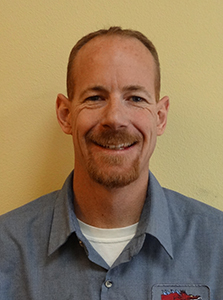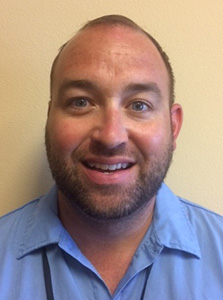 Assistant Record Storage Manager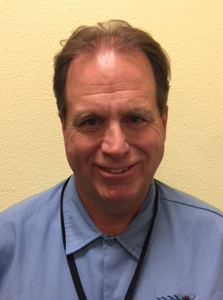 Secure Destruction Technician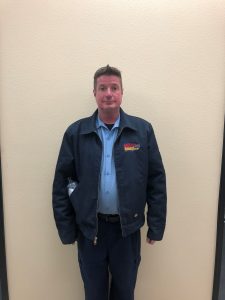 Secure Destruction Technician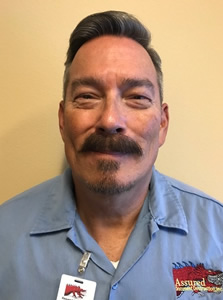 Secure Destruction Technician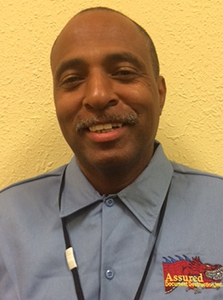 Secure Destruction Technician