Enter Your Personal Information Below
We never sell or share your information.
Partnering with Our Customers
Complete Shredding Services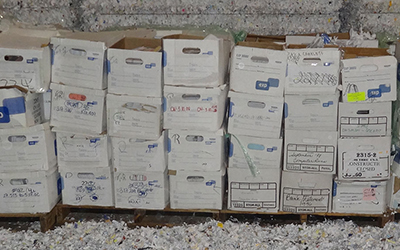 Assured Document Destruction specializes in secure shredding services. Whether it's on an on-going, regular basis for your office or a one-time bulk clean-out of storage documents.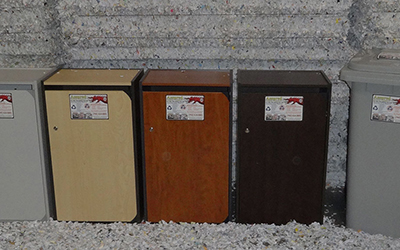 All materials are shred at your location into small particles by one of our on-site security specialists, then returned to our secure facility.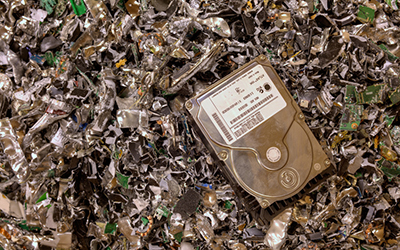 Assured Document Destruction has specialized expertise in hard drive destruction, computer disposal and electronic media destruction. We are certified for on-site mobile…
The reCAPTCHA verification period has expired. Please reload the page.