Solutions for Your Secure Information Management Needs
* Required Field
We never sell or share your information.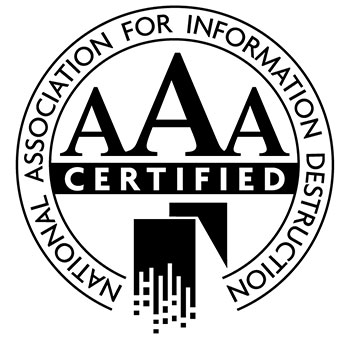 About Assured Document Management
The Assured Document Destruction Tucson location opened for business in the 2017 after servicing the Tucson market for many years by traveling from the Phoenix branch every day. Since then we have grown to include multiple shred trucks, including one with a dedicated hard drive shredder, one box truck, and 7 dedicated, hard working employees that are committed to security and customer service. When you call our phone number, you will always be greeted by a human being twenty four hours a day. When your call is answered, you can be assured that your question will be answered or your problem will be solved in a very short period of time.
We pride ourselves in having the newest, most state of the art shredding vehicles in the industry. Our trucks have the ability to shred up to 6,000 pounds of paper per hour. We are also able to offer a high security mode of shredding that can produce a fingernail sized shred particle. Our dedicated on-site hard drive shredding truck is capable of shredding 600 hard drives per hour. We are able to bring the hard drive shredder to you. We also are able to scan and log the hard drive serial numbers before they are destroyed.
We ensure that our Security Specialists present the most professional image possible. You can be assured that all of our Security Specialists have all passed a stringent background check before they shred any sensitive material. They arrive in a company uniform with an identification badge clearly displayed. We pride ourselves on our employees' attitude, dedication and customer service.
Assured Document Destruction has the experience, technology and staff to securely and economically destroy your sensitive material. All material is always in the hands of highly trained professionals who will make sure the job gets done well. From documents to hard drives or anything in between, Assured Document Destruction is the right choice for secure destruction.
Find out more about how Assured Document Destruction can service your business with a one-time purge, on-going service, or on-site hard drive destruction. Contact us via our website or call 520-352-7346.
Partnering with Our Customers
Complete Shredding Services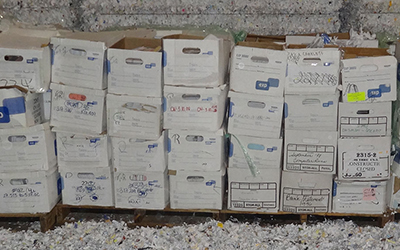 Assured Document Destruction specializes in secure shredding services. Whether it's on an on-going, regular basis for your office or a one-time bulk clean-out of storage documents.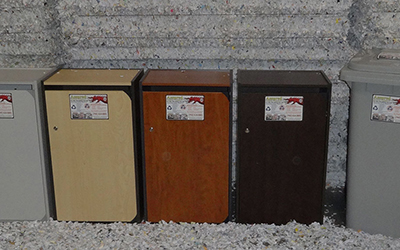 All materials are shred at your location into small particles by one of our on-site security specialists, then returned to our secure facility.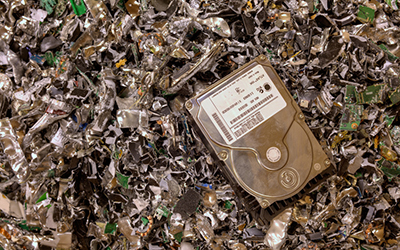 Assured Document Destruction has specialized expertise in hard drive destruction, computer disposal and electronic media destruction. We are certified for on-site mobile…
The reCAPTCHA verification period has expired. Please reload the page.